Your Northern Beaches family friendly destination hotel. Featuring a spacious bar, bistro, private function space, dedicated sports bar and the largest 'soft-play' playground in any hotel in Australia, the Belrose Hotel has a little piece of enjoyment for everyone.
The Belrose Liquor Superstore has a huge range at competitive prices. You will be guaranteed to find exactly what you need for your BBQ, party or home selection at the Belrose Liquor Superstore, so be sure to check out our huge range of specials throughout our catalogue.
What's On Today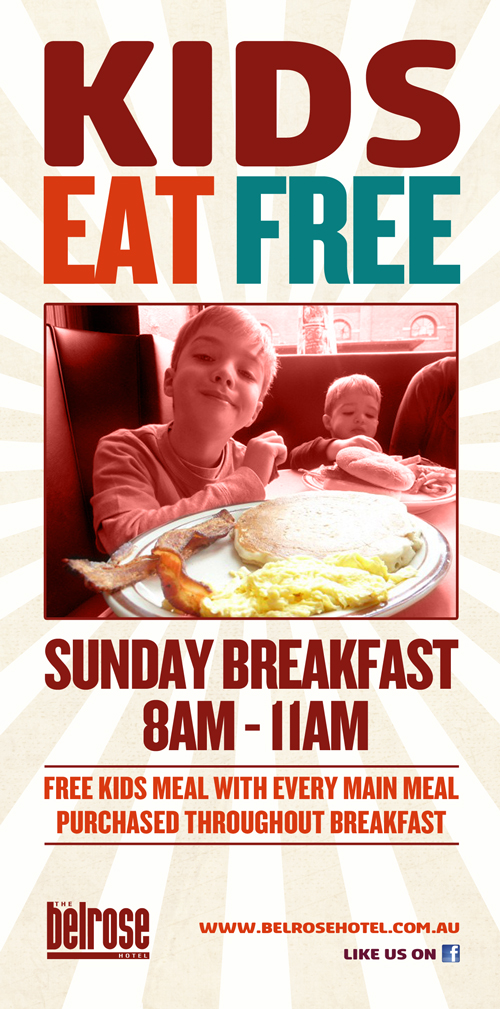 Sunday
We have your Sunday Breakfast covered. Sit back and relax with a delicious breakfast and a coffee while the kids eat for free. Our giant indoor playground and colouring in activities for the little ones might even give you time to read the paper.